Make sure you tune into FanTruth this Saturday!! We have Disney Twin stars Benjamin and Matthew Royer (age 14) known for their roles on Disney channel Bestfriends Whenever. 
Listen in on the wild conversation we will be having with these Twins here: Dashradio.com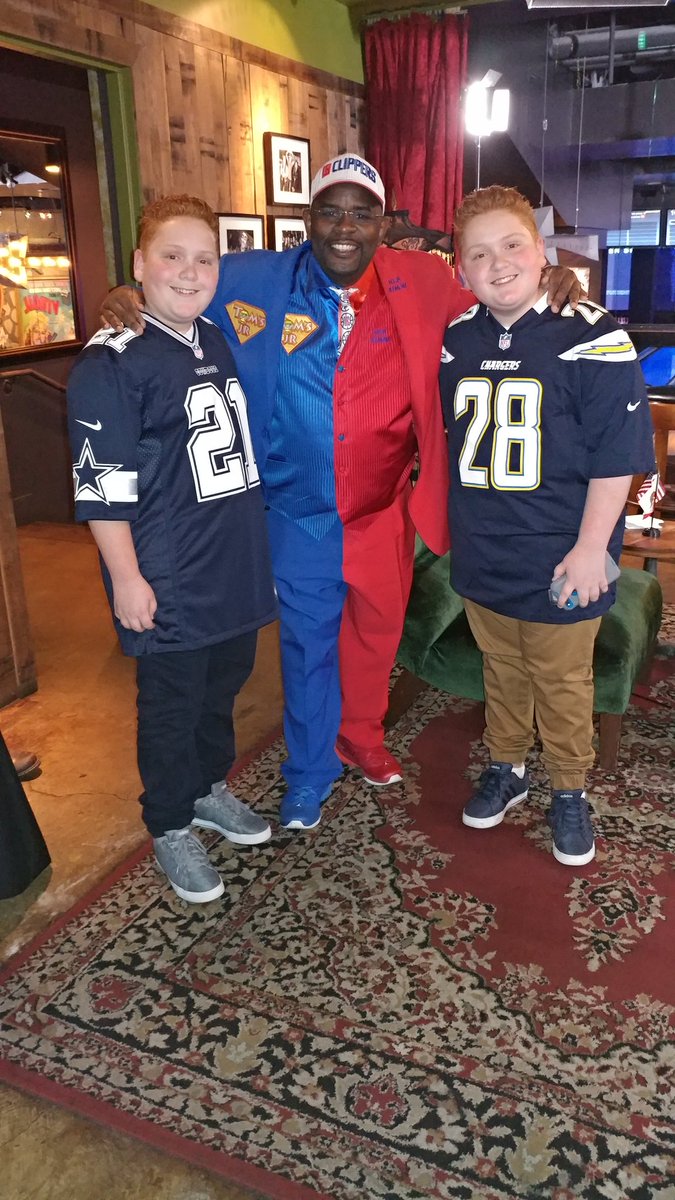 PLUS THIS SATURDAY NEW ARTIST SEGMENT FEATURES:
Rashaud Jones, a.k.a. Hustle is Mandatory (H.I.M.)
Also follow us live on Twitter and Facebook!!